With the UK government getting ready to ease travel restrictions so that citizens can start doing more non-essential travel overseas, we've decided to curate some healthy snack options for you to pack and have on hand when the travel munchies hit you. Planning ahead for your snacks is important because we know how easy it is to mindlessly overindulge on fast-food traps with empty calories. When you're on the move, most of us tend to opt for snacks that are quick and convenient, so we end up eating unhealthy, overpriced options at the airport or on the flight.
To avoid stacking up those calories from unhealthy snacks, plan and buy what you'll need while on the move.
Here are our top 3 travel approved healthy snacks you can easily fit into your carry on bag: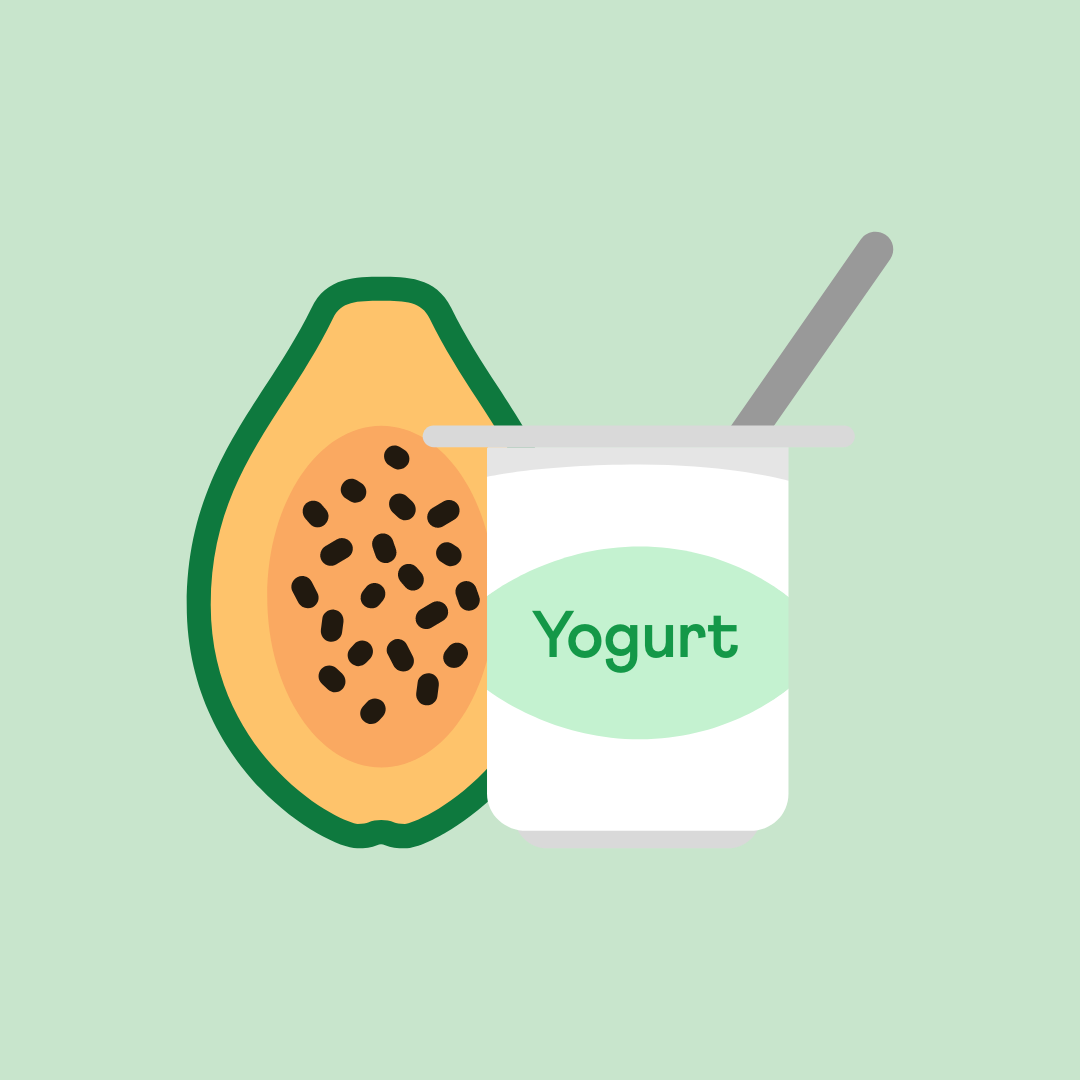 1. Fresh (or dried fruits) with a fat-free yoghurt
Depending on your preference, you can either pack some dried fruit (around a ¼ cup) or 1 medium fresh fruit that you can pack in a sealable bag or container and a small (100g) yoghurt cup to munch on when you're feeling peckish while in waiting or in between flights.
What are the health benefits of dried fruits?
All fruits have health benefits so you can really choose your favourites. Fruits serve as a good source of vitamins and minerals which help to support a healthy diet. Fresh fruit is high in fluids and in fibre which may aid in weight loss, while dried fruit has less fluid but the same amount of fibre so just be careful with portion sizes here.
Fat-free yoghurt:
Provides your body with protein to help maintain healthy muscles

Contains probiotics, which helps support a healthy gut and digestive system

Is a great source of calcium, which is needed for optimal bone health
2. Roasted edamame beans and cheese
Edamame beans are an easy snack and also a healthy option in small quantities - it's also a good source of protein for those on a vegan/ vegetarian diet.
Edamame beans provide the body with several benefits:
High in protein

Rich in Vitamins and Minerals

It may help to lower cholesterol

Has a low glycaemic index, so it does not spike blood glucose levels
What about that cheesy snack?
Cheese is the most debated food item in the health industry. For many people, cheese is an easy accompaniment to meals and snacks, whilst others avoid dairy cheese due to a cow's milk allergy or lactose intolerance, or they are on a weight-loss diet, or as part of a strictly plant-based diet.
But not all cheeses are the same, this also means they differ in nutritional value and how our bodies genetically respond to it. Whether or not it is a healthful choice depends on the individual and the type and amount of cheese consumed. It's recommended that we should only be consuming about 40g of cheese a day, so a small cheese snack can form part of a healthy diet. Also, keep in mind that processed cheeses are not recommended, for snack options, rather consider mozzarella, feta, cottage cheese, ricotta cheese and goat's cheese.
What are some of the health benefits?
Cheese is regarded as a good source of calcium and phosphorus - important to maintain strong bones and teeth.

Calcium also helps with muscles, heart health and nerves.

It's regarded as a high-quality protein because it contains all 9 essential amino acids.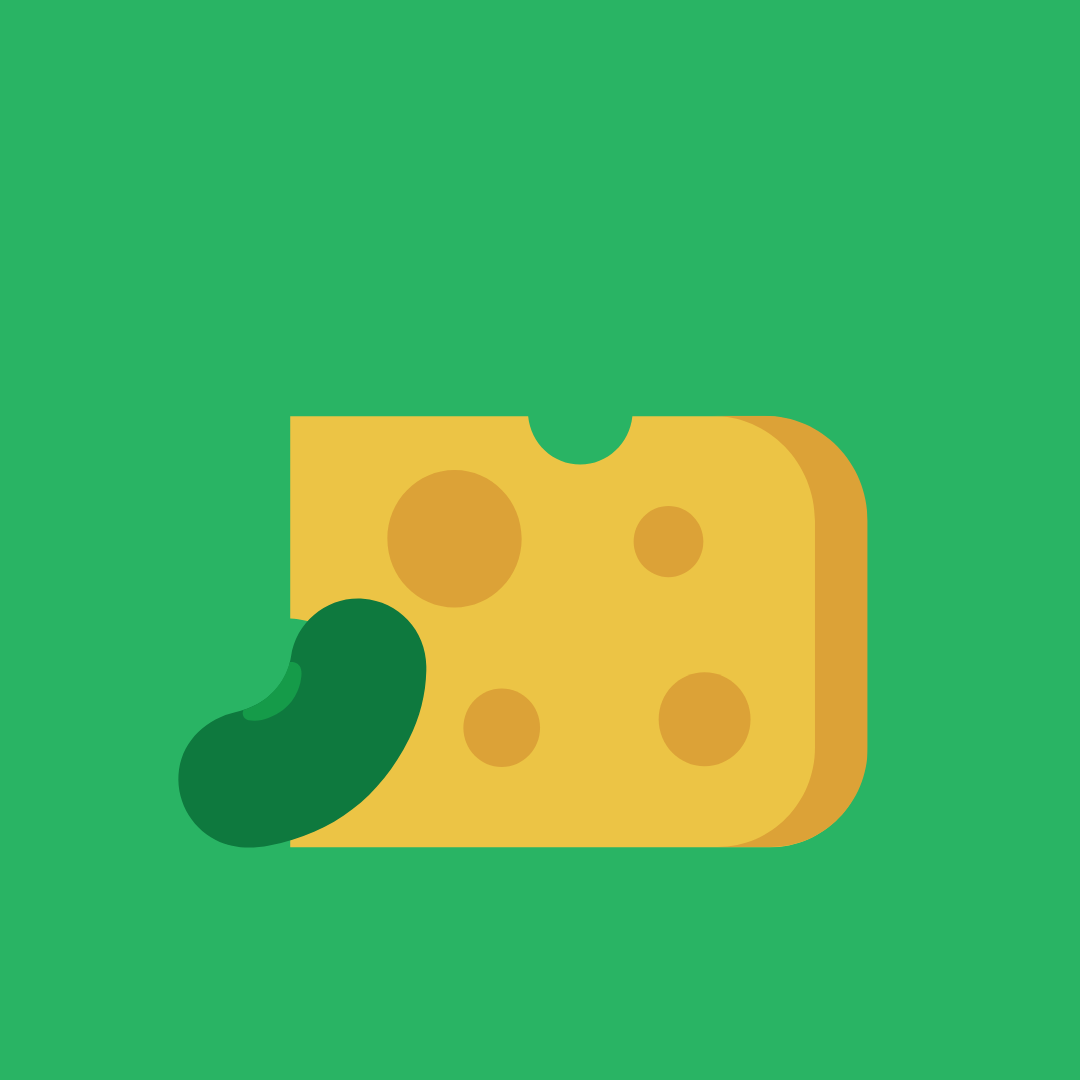 3. Mixed nuts and dark chocolate
Why mixed nuts?
Generally, nuts are a good source of healthy fat, fibre and protein. They also contain several vitamins and minerals, including magnesium and vitamin E - reducing your risk for some chronic diseases. Nuts like almonds, pistachios, walnuts, cashews, pecans, brazil nuts, macadamia nuts and hazelnuts are recommended as an essential snack because they are packed with plenty of nutrients. Ideally, have nuts that are raw and unprocessed, with no additional ingredients like salt or sugar.
Pack some dark chocolate
Dark chocolate is a good source of antioxidants, and the higher the cocoa content then the more health benefits so try to choose a chocolate that is at least 85% dark chocolate.
What are other health benefits?
Could help lower the risk of heart disease

Helps to prevent cognitive decline

May improve blood flow and help lower blood pressure
But more than anything, it's chocolate. Who doesn't love it? Why not use this as an excuse to have some. Just remember to consume it in moderation since it could increase weight gain if eaten in excess, as it is often high in sugar (and calories). The daily recommendation is 2 small blocks/ squares of chocolate after dinner with your tea.
We know that staying on a healthy track while travelling can be very challenging, so we recommend planning ahead and taking your own healthy snacks is the best way to avoid tempting fast-food traps at the airport. Always prepare by having a healthy snack on hand!