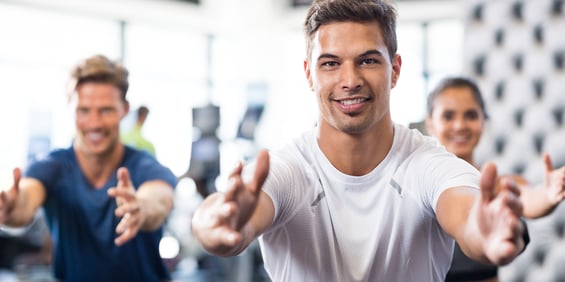 Exercise is well known to stimulate the body to produce endorphins and enkephalins - the body's natural feel-good hormones which can help to manage our problems more effectively. Hence, this climate is forcing everyone to prioritise their mental health as everyday life takes an unusually challenging turn that feels out control. Hence proactively taking control of this aspect of your life will empower you to have a better sense of your holistic health. Why should you use exercise to boost your mental health?
1. Improves Stress Resilience
Poor mental health can result in a cognitive inflexibility that keeps us repeating negative behaviours, restricts our ability to process or even acknowledge new information, and reduces our ability to use what we already know to change. Regular exercise can improve blood flow to the parts of your brain involved in rational decision making, and can lead to improved mental flexibility and stress resilience.

2. Protects against cognitive decline
Exercise can help protect against rapid cognitive decline as you get older. Some of the endorphins produced by exercise result in a boost in a protein called BDNF which encourages nerve cell growth in your brain. FYI your BDNF levels can also be impacted by genetics!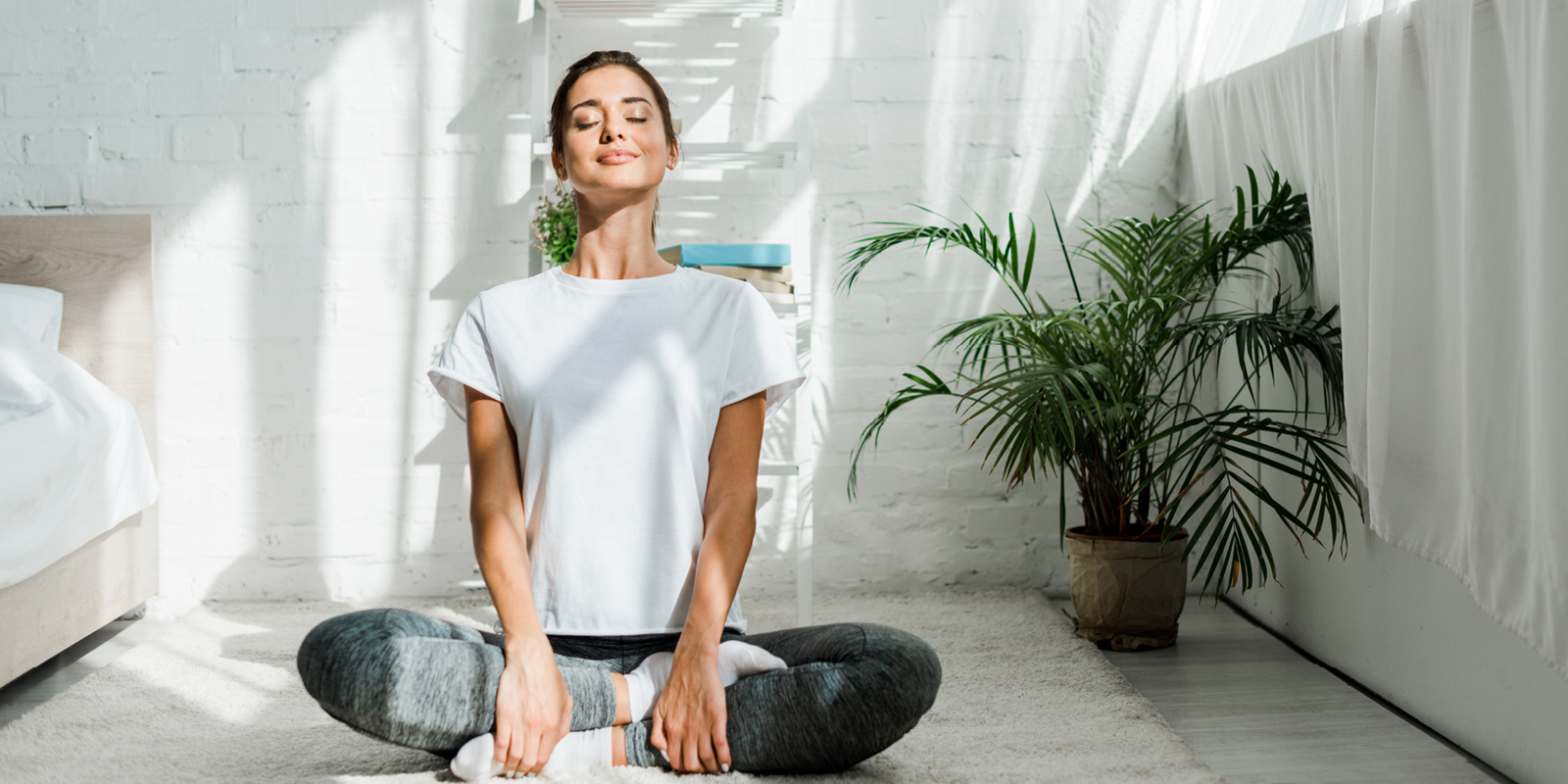 3. Reduces depression risk
A recent study carried out by the Harvard TH Chan School of Public Health identified that anything over 15 minutes of steady activity per day can reduce the risk of depression by up to 26%. Exercise naturally boosts serotonin - a 'feel good' chemical which when low, can result in depressive symptoms.

So what can you do to get started?
Did you know you that depending on your genetic profile, you might have a predisposition to either low vs high stress tolerance? All it takes is a three step process to unlock a unique personal profile that can empower you to better look after your mental and physical health: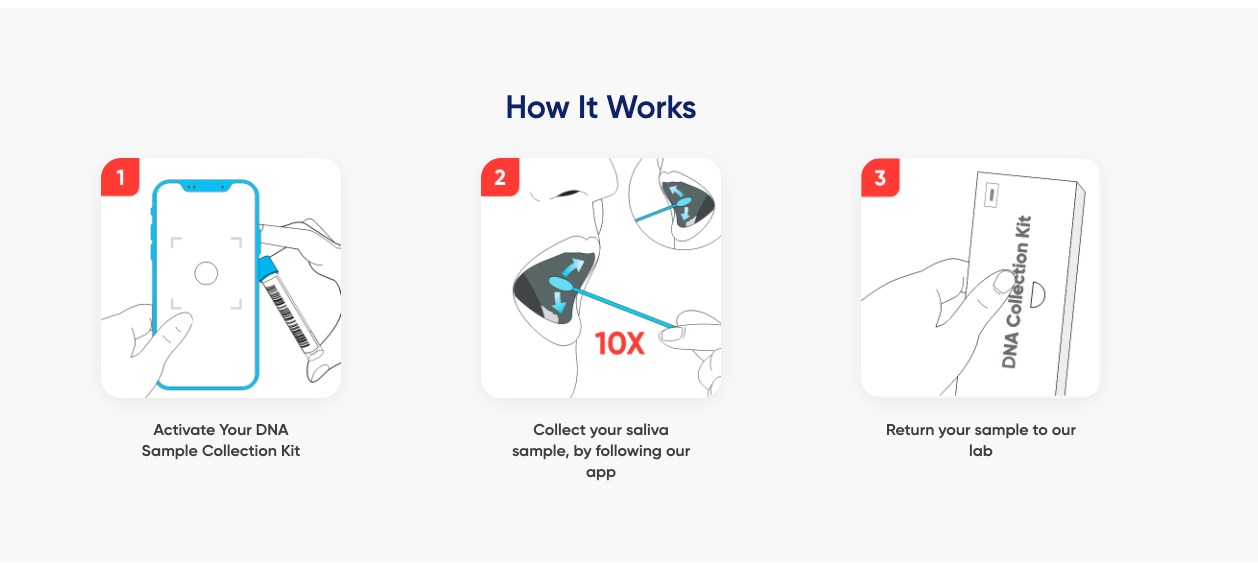 A DNA test can uncover factors like how your body adapts to stress, how well you sleep, your chronotype and your specific dynamic when it comes to caffeine and sleep.

Hence as DNAfit, we don't believe that there is a one-size-fits-all solution to everyone's health needs. Holistic health is personal! You all have a unique genetic profile that determines which exercise, nutritional plans and stress management techniques would work best with your genes to help support your mental and physical health. As leaders in the field of genetically personalised exercise, DNAfit's HealthFit tool serves this need by providing you with what you need to achieve your health goals.
With our award-winning fitness response genetic markers, you'll unlock three things:
Firstly, discover how to build your perfect meal with carbohydrate & fat response to take control of your long-term health with personalised nutrient recommendations.
Take your exercise choices to the next level. You'll be empowered to get the very best out of your workouts through personalised genetic data insights. Hence genetic profiling enables us to empower you to put the 'personal' in personal training with our DNAfit's in-house fitness coaches.
Lastly, we'll give you the tools you need to effectively manage stress. Thus you'll uncover techniques that will enable you to understand your body's unique stress and sleep profile. Find out whether you're a warrior or a strategist so you can use this insight to improve your mental and physical well-being.
With HealthFit, you not only get a Stress and Sleep report on your genetic predispositions, but you also get reports on your personalised nutrition requirements and best fitness options.
But, don't just take our word for it. Your peers had this to say about it:
Start your Health journey with DNAfit to unlock the tools that will enable you to be healthy inside and out.