Not sure what gift to get the fitness fanatic in your life yet? We got you, here are some essential workout tools that can help them with their training while working out from home:
1. Winter Jacket: Firstly, you can never have too many winter jackets. Get the gym bun in your life a well fitting, warm, breathable and waterproof jacket that is also wind resistant for the person you know will go running even when it's snowing or raining. Make sure you get a good quality one that will last them a couple of winters, think of it as an investment.
2. Fitness Tracker: Wearable tech has been the hottest fitness trend in the past couple of years. It's even motivating people who scoffed at working out regularly to meet daily goals and go the extra mile to take the stairs to stay on top and achieve more. There are a lot of options available on the market, depending on the needs of the individual.
Fitness trackers will help them track their workout, calories, monitor heart rate, track their movement, manage progress, track sleeping patterns, and other benefits that can inspire them to improve their daily training.
3. Wireless Headphones: For that high energy playlist to keep you motivated and pumped: You'll push yourself harder during every workout when the sound quality of your music is this good.
They need to be sweat & water-resistant, have a long battery life, minimal dropout rate, noise cancellation option, great sounds quality, and have a secure and comfortable fit if the person you're giving them to is a runner or they do a lot of HIIT or aerobic workouts.
4. Full Length Mirror: Who doesn't like looking at themselves while they break a sweat! This will give them the feeling of being in a gym without ever leaving the warmth of their house. A mirror has a number of benefits, like checking whether they are keeping to form so they can correct their posture and alignment to avoid injuries, and keeps you motivated and inspired to see your progress as you sweat it off.


5. Resistance Bands: They come with plenty of benefits - super portable and easy to pack away just in case you want to workout at home, gym or outdoor for a change of scenery. Bands also offer versatility when it comes to different types of exercises and difficulty levels you can do, while training every other muscle in your body. Bands are also more joints friendly in relation to weights for those who have weak or painful joints to avoid injuries.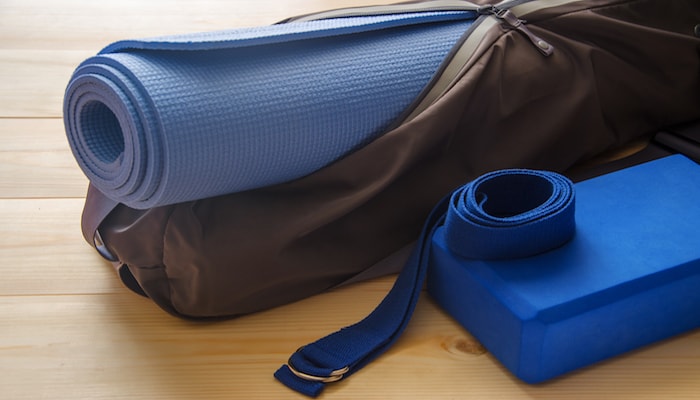 6. Yoga Mat: Not all exercise mats are designed equally, so get one that accommodates the needs of the person who's going to be using it. The best ones on the market are those that offer cushy support and resistance during high impact workouts or when training outside on a hard surface. It can be a yoga mat that offers the best slip-proof surfaces for when things get sweaty, easy to clean, portable, durable and has good grip.
7. Kettlebell: I mean, who doesn't want one of these! It's definitely an all-in-one gym at-home equipment. Kettlebells enables versatile workouts that can be changed-up with the option to increase intensity as one gets fitter and stronger. They target strength, power and endurance when it comes to training, and they are a fantastic option for the fitness fanatic in your life.
8. Stationary Bike: If you're looking to splurge on the gift, a smart bike trainer is the best equipment to get to help them avoid freezing hands and feet while making cycling a year-round thing. It has many benefits that the gift receiver will appreciate, like boosting their cardio fitness, burns fat so it will increase weight loss, strengthens legs and lower body muscles, option to do interval training because it allows the user to vary their intensity, and its low impact training for those with weak or painful joints. There are also a lot of options to choose from on the market, depending on your budget.
9. Jump Rope: This is a simple, affordable, portable but underrated gift that helps to increase strength, endurance, burns calories, improves cardiovascular health and overall fitness. Go for those that offer smooth rotation, one that allows you to adjust the length, choose the quality of material depending on the type of surface the user will be jumping from, comfortable handles with good grip are important, and durability.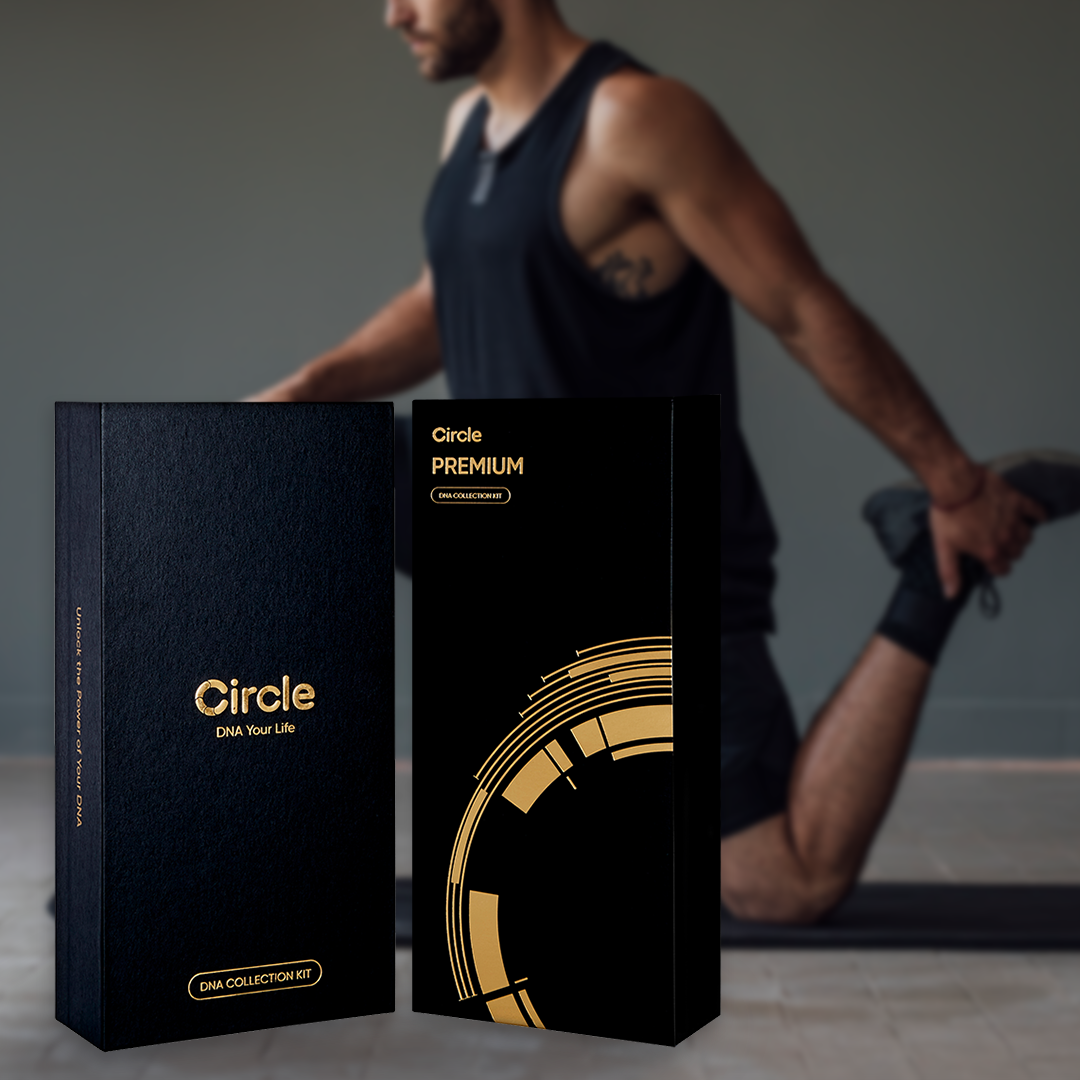 10. DNAfit Testing kits: Lastly, there is a kit that fits different lifestyle needs, fitness goals and what you can afford. This is one of the best gifts for the fitness fanatic in your life who wants to have a deeper understanding of what their body needs from a diet, nutrition, fitness and wellness point of view.
Get them Health Fit for something more affordable - this is the kit that can unlock reports that offer bespoke nutrition and fitness information that is grounded in the science of genetics.
Or get Circle Premium for more comprehensive and personalised insights to help them optimise and boost their progress based on their genetic makeup. This is the gift that will empower them with a lifetime of holistic health and wellness, not just fitness, so they will be sure to thank you. They will uncover insights on their stress response, cancer risk, predisposition to chronic illnesses like diabetes, carrier status, drug response, brain health, and get access to nutritional and fitness plans.
Since it's been such a hard year for many, make this year's gifts more meaningful to show that you really thought hard about what you're giving to the important people in your life. Buy them things they can use long after the season is over.