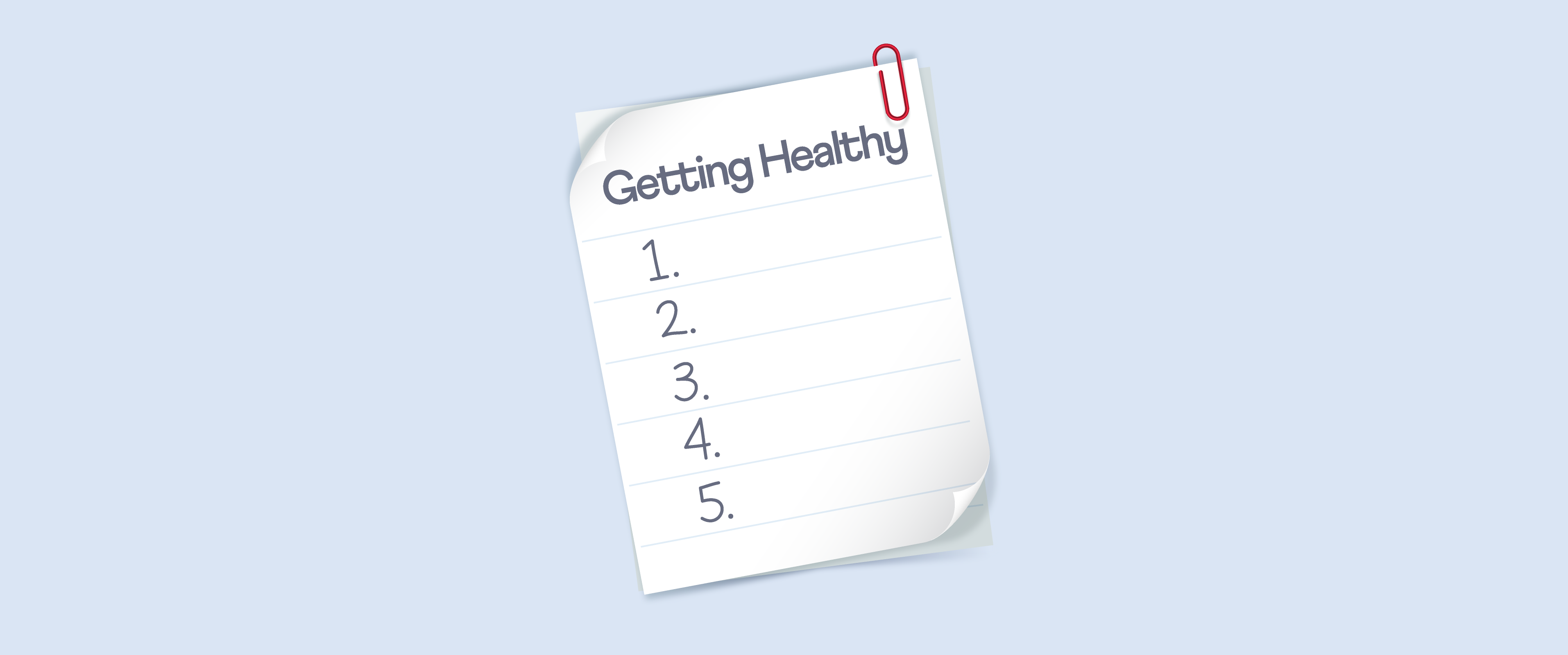 Who said you need to wait for the new year to reset your fitness goals? If it's something you've been putting off, now is the time to put in the time for effective planning with active and attainable steps to enable your fitness journey.
Many of you have previously set generic goals with vague objectives around how to achieve those plans effectively, which only made it hard to see them to fruition. Although there are some common fitness goals, we've found that the one-size-fits-all approach to fitness setting tends to lead to its failure.
So here are some simple tips to empower you on the practice of goal-setting to attain desired, SMART results:
Specific
Be specific and deliberate about the goal you're setting. It helps to write down what you want the outcome to be so you can hold yourself accountable.
It helps to Journal the process with specifics on what you want to work on and the steps to take to get to that fitness goal. If you don't exercise at all, start small and maybe train three times a week, and then you can increase gradually from there.
Measurable
Nothing comes out of setting a goal you can't measure, so don't be vague. This can help keep you motivated and moving when you can see tangible results and progress.
Attainable
Can you actually attain this goal, or is it just wishful thinking? It's important to know your physical strengths and weaknesses.
Don't over exert yourself, but know that you're capable of doing anything you set your mind to. Hence there is value in setting smaller attainable goals that build up to a bigger, long term goal.
Realistic?
Be realistic about every step you take towards achieving your goal. Keeping to what is possible for you within a certain time-frame means you wouldn't be setting yourself up to fail.
Don't be disheartened when you don't see results straight away. Every one of you adapts to training differently and that's why it is so important to set realistic goals for yourself. Keep in mind that exercise is not a quick fix, it takes time, dedication and effort.
Time-Based
How much time will it take to REACH your desired goal?! If you have time constraints because of work or other lifestyle challenges, account for that as a factor when you set time-frames for your goals. Be realistic about how much time you can allocate to your specific goals.
It's also important to keep in mind that it's a question of mind over matter….
Remember that healthy thinking promotes healthy living! Whatever your goal, start small, be patient, and don't expect to see changes immediately. Get your mind in check, give yourself time and everything else will follow. Don't try to do too much too quickly or else you might burnout or get bored.
Also, keep it at the back of your mind that Nutrition + weight + cardio training = the key to holistic fitness.
For further exercise and nutritional tips, check out our blog on Top 5 Affordable Tips To Stay Fit & Healthy At Home.
Thus a combination of both weight and cardio training is important to help improve overall health and wellness no matter the goal you have set for yourself, despite your plans. Also, eating right will help you reach your fitness goals more effectively. So, it might be a good idea to get your eating right and build your fitness goals on a strong foundation. Learn more about eating right for your body with Health Fit - an easy to adapt, personalised plan for those trying to improve their overall health.
Get access to our HealthFit offering to unlock more personalised health insight to empower you with the resources and tools needed to achieve your fitness goals. You can SIGN UP HERE for our FREE 14-Day DNA Guide to get a taste of what we have to offer.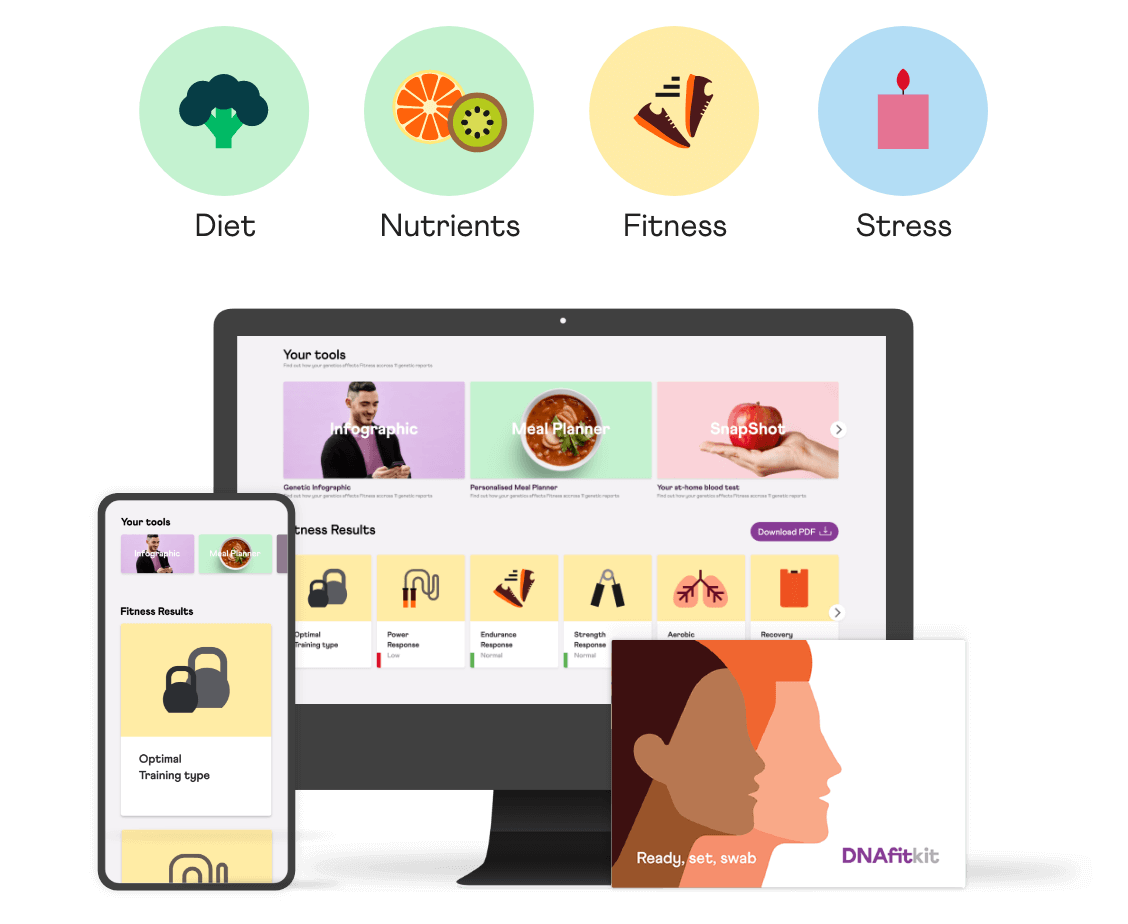 This DNAfit tool will ensure that you leave no stones unturned in your quest to be the best version of yourself. Thus we pride ourselves on providing our users the very best science there is when it comes to health and wellbeing. It's an opportunity to make your workouts truly personal!
Take your exercise choices to the next level. With our award-winning fitness response genetic markers you'll discover how to get the very best out of your workouts, putting the 'personal' in personal training. Discover how your genetics can help guide your training choices to realise your SMART fitness goals so can optimise your efforts.