In Part 3 of our WFH edition with DNAfit staff, we are observing a day in the life of Roxanne, one of our in-house dieticians.
Her life is all about prioritising moderation while doing things that give her a feeling of joy. Roxanne is also very easily bored so she chooses to indulge in activities that keep her on her toes, this is at the heart of what keeps her going.
Instead of a health plan that relies on trial and error tactics, she employs her DNA results to make informed choices that make her life easier. She knows that taking these measures today will help her improve the future of her health and wellness, because taking proactive steps makes her feel empowered and in control.
How does she do it, you may ask!
Morning routine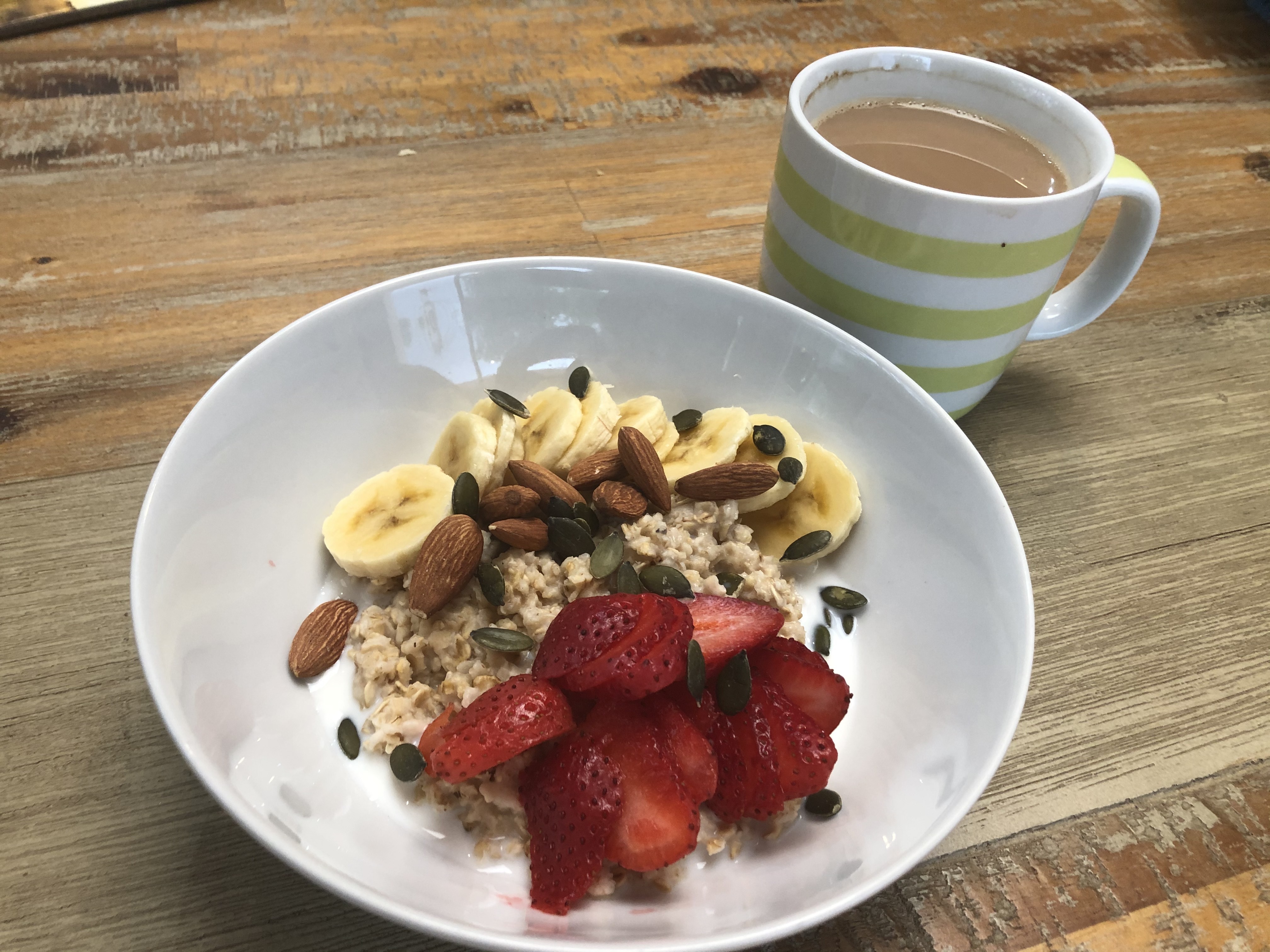 Roxanne is like many of us - with a 7am alarm clock, it takes at least one or two snoozes before she finally drags herself out of bed.
"I wasn't at all surprised that my genetic chronotype is "night owl" as I tend to struggle with early mornings. I honour this chronotype by taking things easy in the morning" Roxanne.
This helps her slowly settle into the day, it's all about pacing herself since her days are longer.
Supplementing her Vitamin D
Proactive health is important to her - so with insights from her genetic testing, she always takes measures to prevent potential health risks before they become a problem. By simply following her DNA, Roxanne is able to support her body with what it needs to keep going and stay healthy.
"I have been taking a vitamin D supplement every morning for the past few months. My genetic results suggest that I may need more vitamin D than the average person, and with living in an apartment and so many lockdown measures, I'm not convinced that I get enough sun exposure" Roxanne.
This is something she is conscientious about - a Vitamin D deficiency can result in not just bone pain and muscle weakness, but can also lead to other subtle long term health effects like Increased risk of death from cardiovascular disease and some cancers.
Morning workout to wake her up
When people workout varies depending on lifestyles needs, state of their health and their genetic makeup. For this night owl, morning workouts aren't really about intense training.
"I'll usually do some light yoga (mainly stretching) before breakfast and start my day with coffee and some oatmeal" Roxanne.
Like caffeine, her workout routine is another tool to help her get more alert in preparation for the day ahead.
Afternoon routine
Balancing her nutrition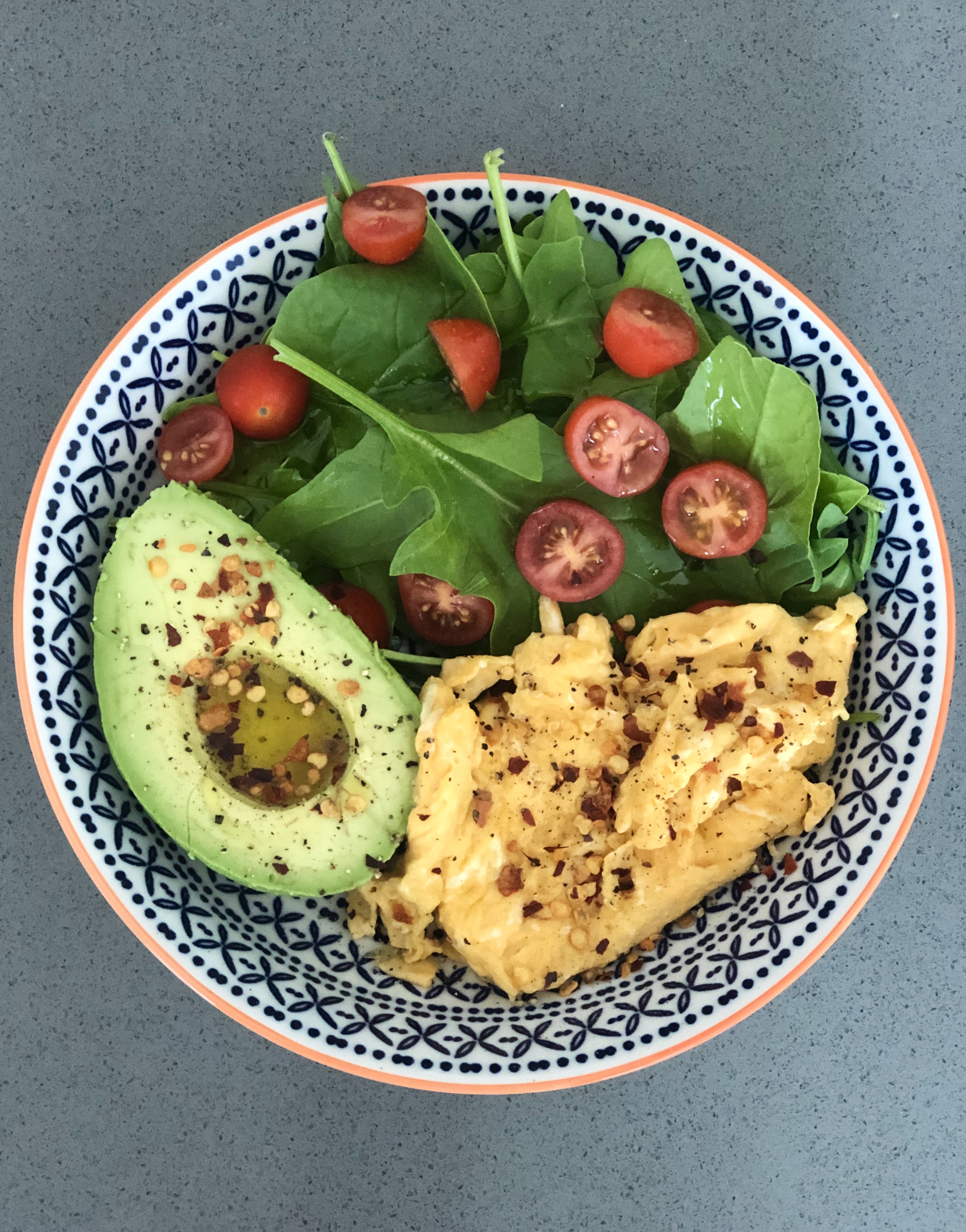 With a higher genetic need for folate and antioxidants, Roxanne needs to make an intentional effort when it comes to her diet to ensure she gets a lot of these nutrients.
"My favourite lunch is a roast vegetable salad. I start with a base of mixed leaves, usually rocket and watercress, and to this I add the roast vegetables, chickpeas, toasted pumpkin seeds and feta. It's a colourful, delicious meal, packed with antioxidants and folate" Roxanne.
To avoid deficiencies, she needs to eat a good balance of foods with folate and antioxidants like legumes, leafy greens, nuts, seeds & whole-grains, citrus fruits, berries, seafood, broccoli, amongst others. If not taken off, this could result in extreme tiredness (fatigue), lack of energy (lethargy), inflammation, aging skin, increased stress breathlessness.
Evening routine
Bursts of her 'night owl' energy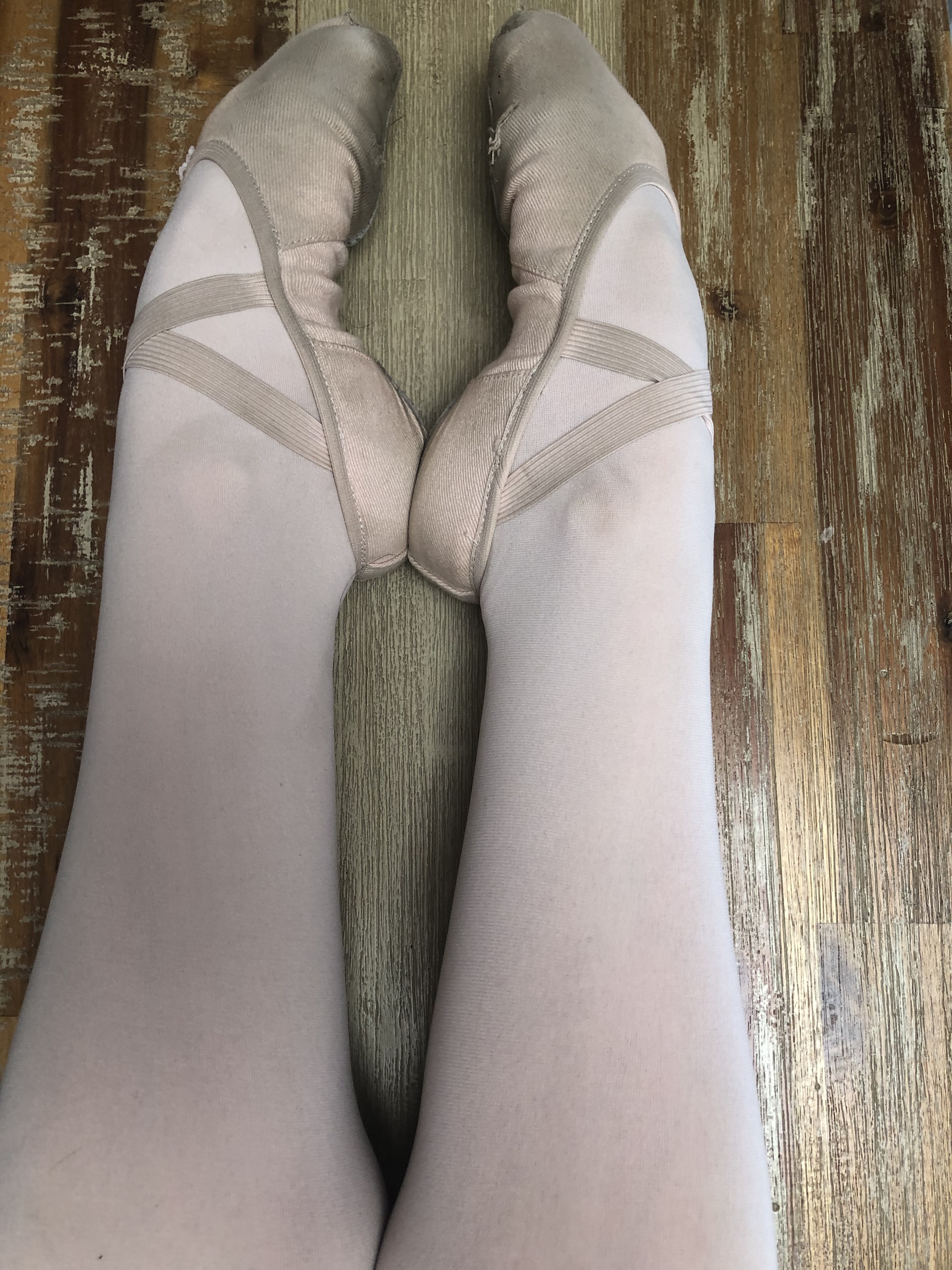 Roxanne, like many people, isn't a fan of gym life. But she dances her way to fitness, that way it's still fun and she gets to do something she loves.
"I used to be a professional ballet dancer, so I like to pop into a ballet class after work a few days a week (but have had to do these classes online due to COVID). My results showed a fairly even split between power and endurance. We generally include some explosive movements, like jumps in our centre work, while the barre work is often more endurance inclined, making it an optimal fitness activity" Roxanne.
Her day is concluded with a nourishing meal after hard work and the exhaustion from the dancing. This is also in line with her 'night owl' lifestyle because evenings are when she is most alert and bursting with energy that she can use up in her dancing session.
"I usually prefer protein, cruciferous vegetables, and a small portion of carbs for dinner. I try to have oily fish 3-5 times a week to meet my higher omega 3 requirement. I love salmon, but it can get a bit monotonous, so I keep this interesting by trying new recipes - I discovered a sardine fish cake recipe recently which is delicious!" Roxanne
But true to her night owl nature, dinner isn't the end of Roxanne's day...
"I usually finish chores before bed. I tend to get a burst of energy in the evening, and I use this to wash the dishes, clean the kitchen, and prep my lunch for the next day. I'll often watch a little TV and have a piece of dark chocolate and some redbush tea, and then it's bedtime!" Roxanne
The time is now to take charge of your long-term health. Be like Roxanne and get Health Fit this Black Friday for guaranteed results that are set to change the state of your health and wellness for the better. It's time to throw out the yo-yo dieting that never gives you sustainable results, and opt into an optimised diet and fitness plan that is personalised to your needs. Discover a new world that gives you access to a trainer and dietician in your pocket.