With April the 12th inching closer and the plan to "unlock England" begins to feel more real, people will get access to more freedoms to venture out and attain some semblance of normalcy as the summer approaches.
So, we've decided to take the pressure off you by compiling a list of activities that are within the guidelines for you to embark on once the medium-term unlock takes effect. We have done the groundwork (we know it's so hard to think of things to do, especially after being locked in for so long), you just simply need to show up and get active as the summer months rear near. Time to put you first by spending more time on your health and wellness again, but nobody said it has to be boring.
So what exactly is open and what options can you explore: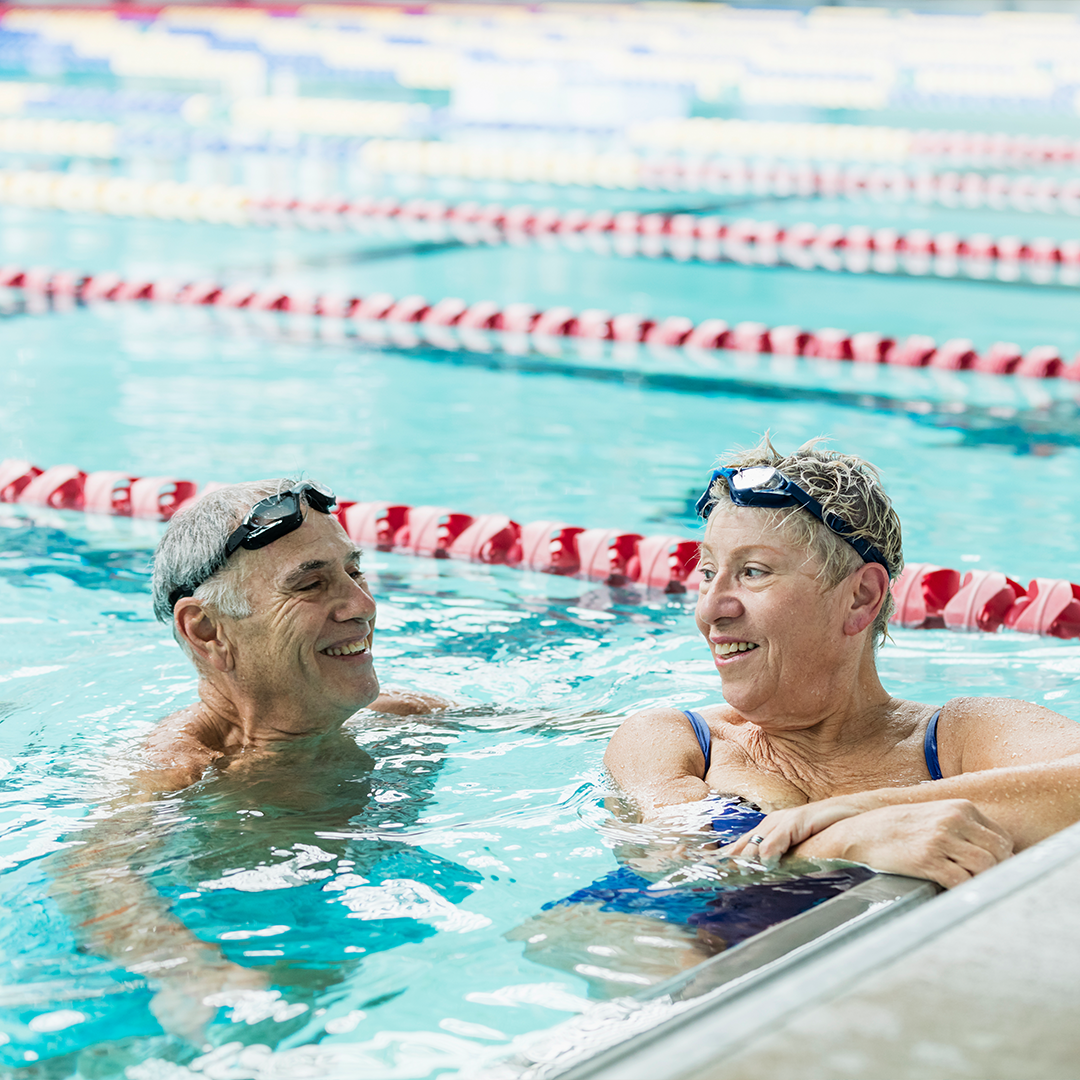 1. Gyms and public swimming pools will be open - that means the gym bunnies and those who prioritised 'joining the gym' as a new year's resolution finally get to do just that. Although gyms aren't for everybody, some people need the structure that comes with the high intensity and competitive environment to motivate them to train and push themselves a little bit more than they would have alone at home.

There is also a lot of variety when it comes to the machines you can use, the classes you can join like pilates, swimming and maybe even get a personal trainer to hold you accountable and push you past what you think your body is capable of. So dust off that gym membership, find your training shoes and those workout clothes you bought on Black Friday but never got to wear, and hit the treadmill.


2. It will be officially legal to enjoy a meal and drink outside at a pub, so why don't you earn your meal with a friend (only if they are a part of your bubble) by partaking in a fun run date together first (check with your local running club if they are organising any you can participate in), and then celebrate with that much-needed brunch outside your favourite local cafe to catch up on all the time you've missed. But remember not to do a run that's too long if you haven't been active for a while, you don't want to run the risk of injury by pushing yourself too hard too soon - pace yourself.
Who knows, maybe friends who run together, might just remain friends for life. This can turn out to be a very well-rounded day for both your physical and mental health.
3. You can also explore other outdoor activities like:
Doing yoga in the park with a friend - this is really such a holistic activity all around. We can never overemphasise the mental benefits of being outside in nature and getting fresh air while getting you out of the rut you might be feeling, but they're also all the physical health benefits that come with it.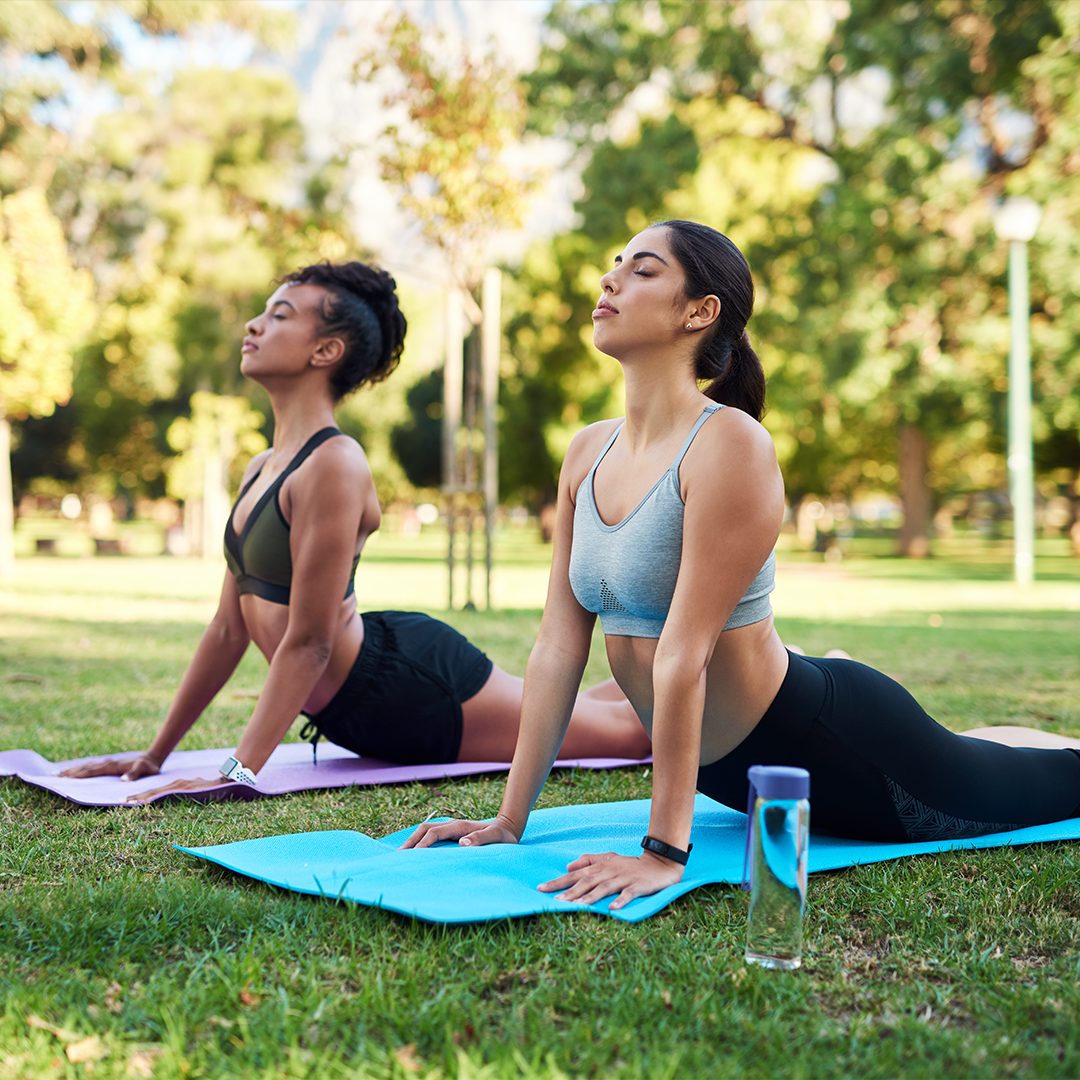 Yoga has been shown to increase mental and physical energy (we all need some of this as burnout starts to rear its ugly head), reduces stress, improves strength, balance and flexibility, can boost your alertness and enthusiasm, and can help decrease the negative feelings after getting into a routine of practising yoga.


Arrange a family bike ride in the park to get some fresh air - where do we even start with why this is super beneficial?! There is just so much to gain from this activity. We all know that cycling helps the body stay strong, lower your blood pressure, improves balance and burns calories. Mentally, cycling can also boost your mood and decrease stress levels. But what happens when a family bikes together?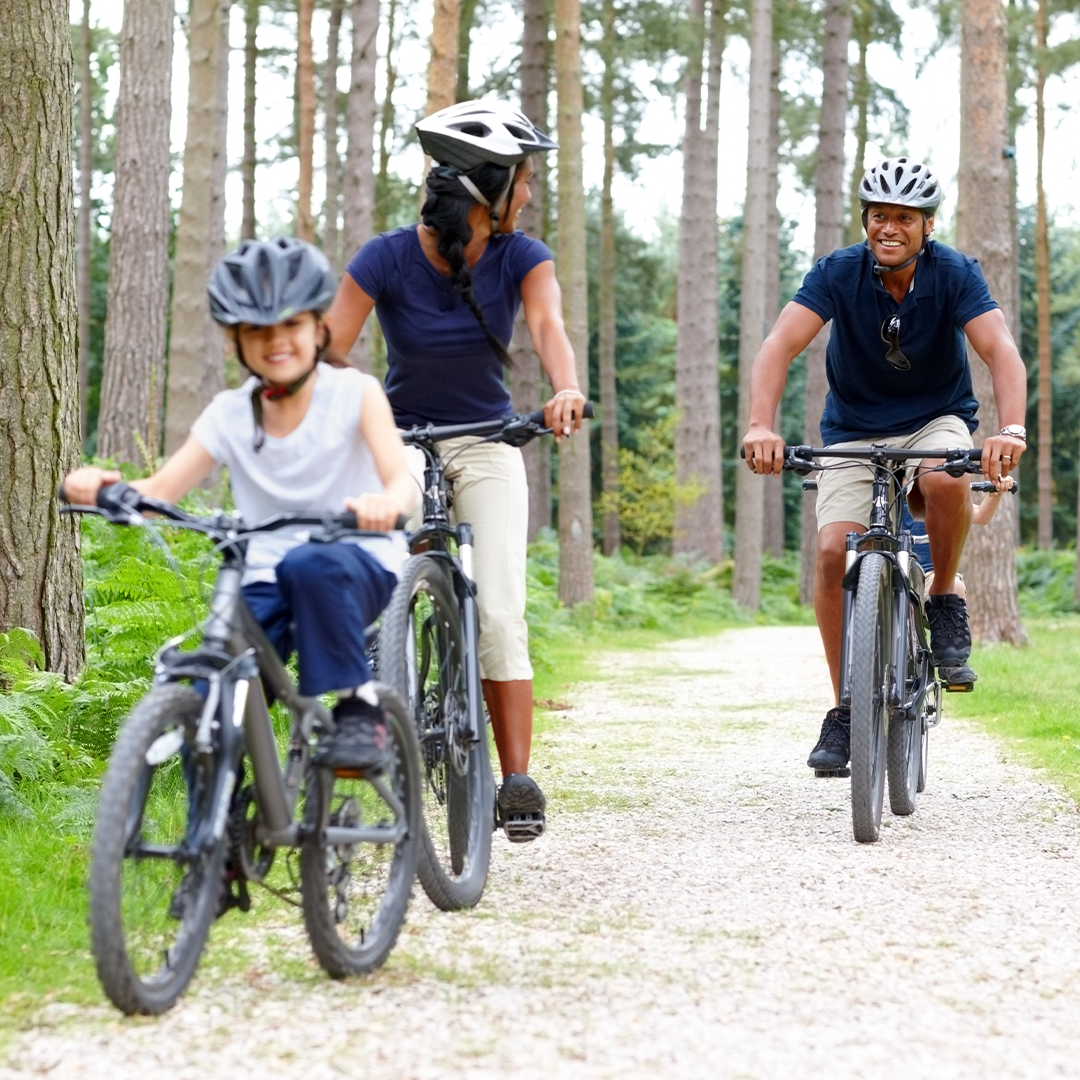 Firstly, there is all that quality time together. Yes, many of us have been spending an immense quantity of time around our families due to lockdowns, but how much of it is quality vs just quantity? This activity will facilitate a meaningful reconnection and catchup that you wouldn't even see the time going by and the calories burning away. If you have kids, this is such a simple way to keep them off the couch, active and away from excessive screen time.
Secondly, this past year has been stressful for everybody, resulting in high-pressure home environments for many - cycling is known to be a calming, mood booster that can help unburden some of that family stress. It's a nice and fun way to spend time together while reducing some of that stress triggered by being cooped up together at home. A reminder that you can still have fun together, you just need something different to do to shake things up.
4. Outdoor attractions such as zoo's, farms and theme parks will be open - we are thinking it's the best time to plan a date with a significant other (or a friend if they are a part of your bubble), all of these activities involve a lot of walking (like a lot) to get around.

Or you can drive out of the city for a day to a farm you've never been to, check out some of their walking/hiking trails and then conclude the day with a nice picnic and watch the sunset together. Remember to pack a healthy basket of fruit, some crunchy veg with healthy dips, lots of water and protein. Nothing says 'rekindle the romance' than watching the sunset together.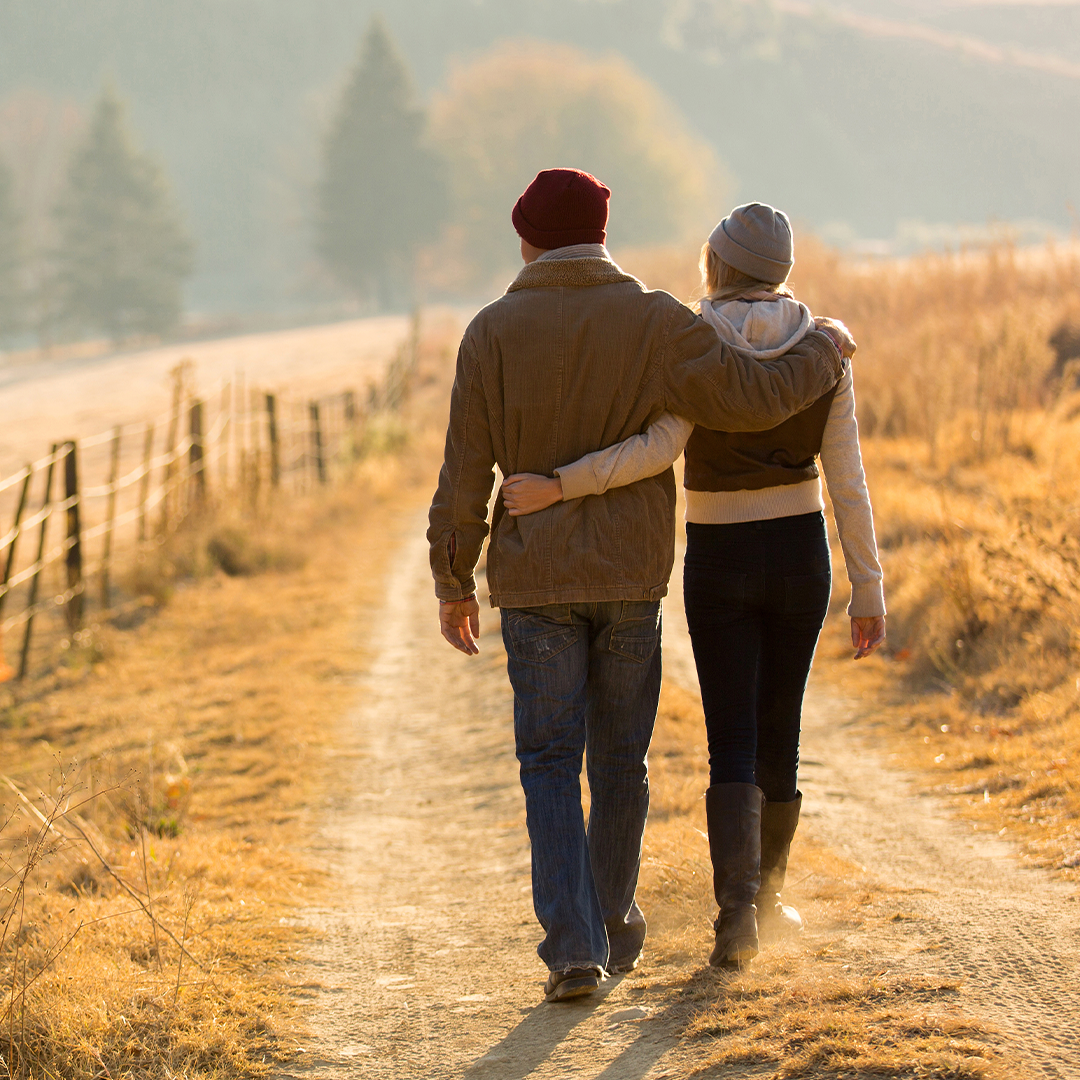 With non-essential shops open, why not plan a shopping date with your bestie or your mum (unless your mum is your bestie). We know this sounds unusual, but did you know that hitting the shops can exercise not just your wallet, but your body too. Going to the shops instead of online can be quite a workout - remember all that walking from one store to the next (especially now that we do very little walking), standing in the queue to pay and having to carry your bags around the mall can burn calories. Why don't you add a few extra burns by avoiding the elevator and opt for the stairs, those calves and biceps will be screaming later from the shopping bags? Wear your Fitbit or any smartwatch so you can see how much you've achieved by the end of the day.

You can also feel good about supporting the local shops that have been losing money during the shutdown
With all these activities, it's always important to still be mindful of the restrictions that are and will still be in place after April the 12th until May - meeting other people outside your household is only permitted if its outside (no indoor gatherings), no indoor sports is allowed for adults, large events are not permitted and you should always wear a mask and keep a 2-metre distance.
More importantly, if you're planning to go all-in when it comes to your health, wellness and diet journey before the summer, we've got the DNA tools you need to help you make things personalised and targeted to your individual needs. These will help you cut down on the time you'd waste attempting another trial and error diet and fitness plan that's promising you a quick fix, that will essentially not give you the result you hoped for. so we propose investing it in something more long-term and effective. Depending on your budget and goals, you can start with Diet Fit - it will unlock a world of tailored insights on your diet, nutrition and provide you with a meal plan to get you started. but if you're looking for something a little bit more holistic, Health Fit is what you need - you not only get diet and nutritional insights but also knowledge on which fitness activities will give you the most results, your stress and sleep response and a personalised meal and training plan in the palm of your hands. Still, looking for more? Then Circle Premium is the test for you, as the world's most comprehensive DNA test on the market today (trust us, we've checked), it provides you with 500+ DNA Reports in 20 Report Categories, including but not limited to:
Cancer Screening
Common Health Risks
Family Planning
Dementia & Brain Health
Disease Risk
Drug Responses
Diet
Nutrition
Sport & Fitness
Stress & Sleep
Wellbeing
Pollution
Skin
That was a lot, we've given you a lot to consider. Think about the kind of future of health you'd like for yourself and your family, and then decide on the test that can best help you achieve those goals and objectives. We will be here to support you on your journey with our genetic counsellors. If you're still undecided, hear what Chef Georgia Salamat had to say about the results she received from her DNA test.