You're busy, we all are, but in that rush, we all still want to eat healthy and get the nourishment that we need to get us through the day.
For this reason, we have devised a way of how you can get some power breakfast, lunch, and dinner in, in a relatively short space of time; making fitting meal prep time into your daily routine quick and easy.
You can find all these tasty recipes and more in DNAfit's personalised Meal Planner!
Breakfast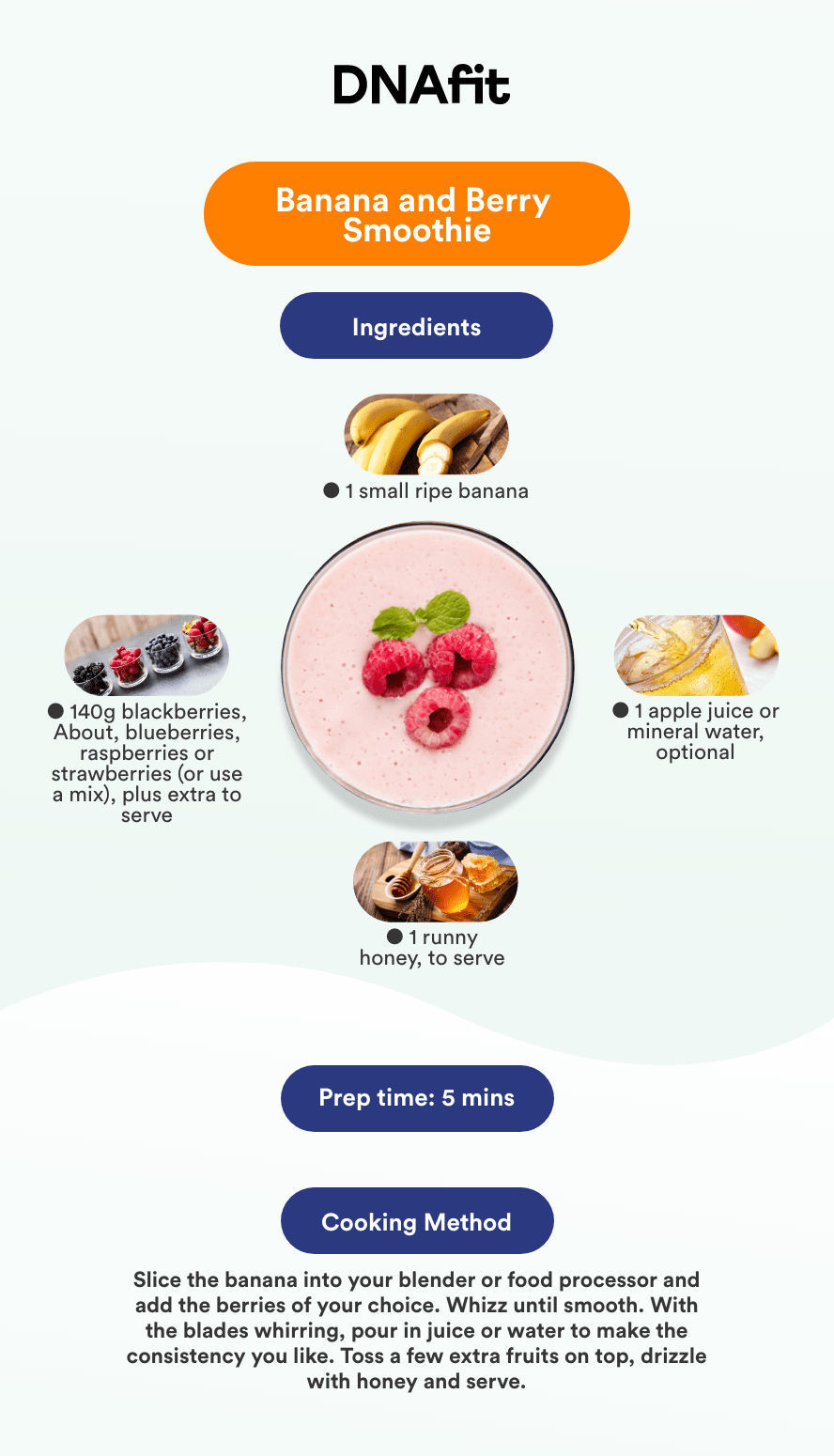 Lunch
Dinner
Discover our most comprehensive wellness plan, Health Fit - an easy to follow solution that gives you insights into your genetic nutrition, fitness and overall wellness requirements.
Don't forget to share your DNAfit- inspired meal creations with us on social media! Tag us at @dnafithq or use the hashtag #DNAfit
Stay up to date with the latest tips, trends and advice from the DNAfit wellness team. Subscribe to our monthly newsletter, and we'll send you more helpful content straight to your inbox! Just fill in the form below. 👇