Although we are marking another year with a different kind of St. Paddy's than we are used to, that does not mean we still can't make it fun. We've curated a list of activities for you to do as either a family or alone. We have stayed on theme, keeping it green:

Spend time in greener pastures
Research has suggested that spending time outdoors doing nature-based activities can be a useful therapeutic intervention for those experiencing stress and other mood disorders. This is vital as many people have been found struggling with anxiety, loneliness and depression as a result of Covid-19 restrictions in the UK. Going into nature is one way to address this challenge - there is even a growing area of research called ecotherapy, which shows there is a strong connection between time spent in nature and reduced stress, anxiety, and depression.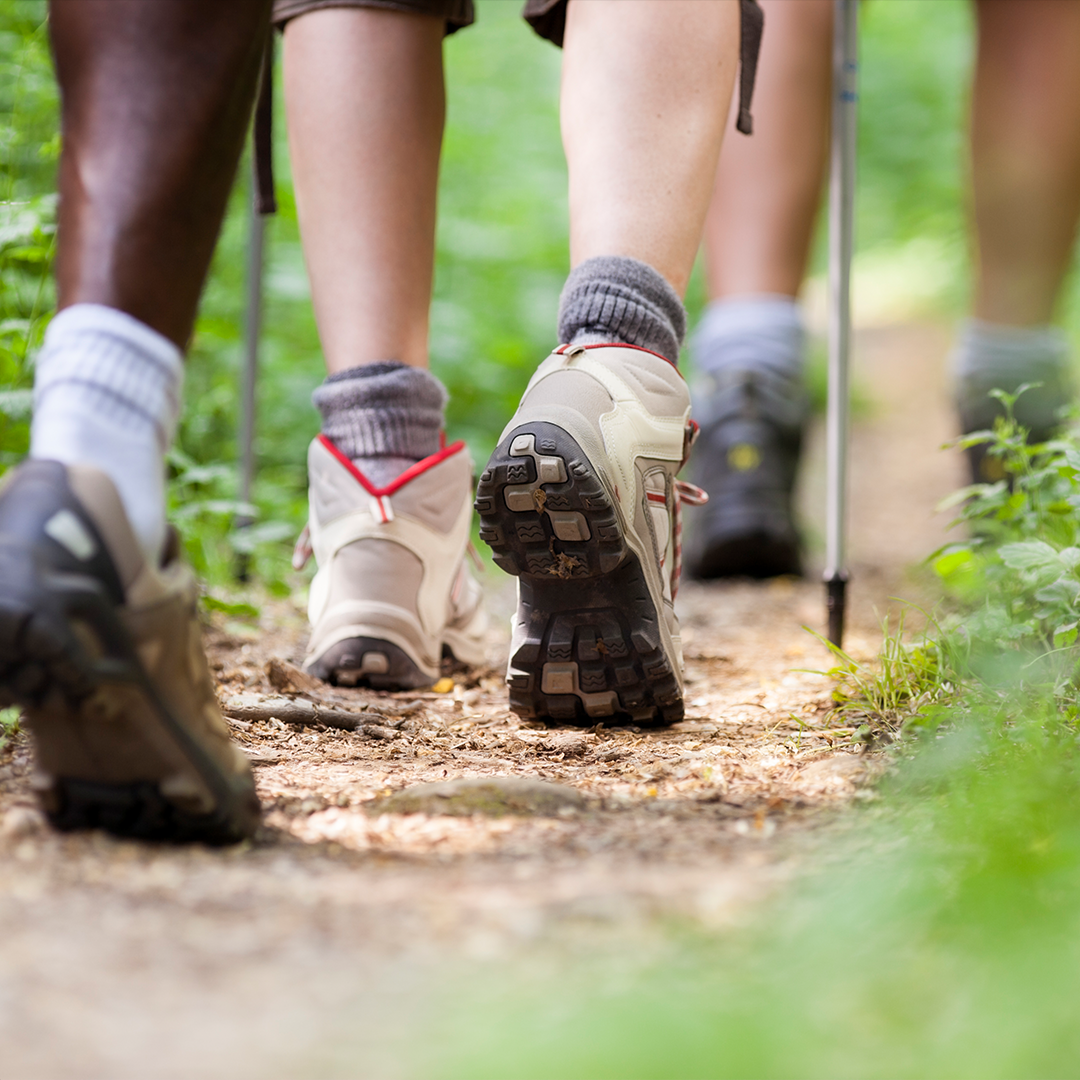 Spending time in greener pastures can also be good for your physical wellness, especially when you indulge in outdoor activities like running, hiking, cycling and walking. This could improve your mood, reduce feelings of anxiety and depression by making you feel relaxed, boost energy levels, and increase some weight loss. And more importantly, it's free compared to gym memberships.
So, find a way to incorporate natural elements into your home as well. Even if it's small things like planting shamrocks in the house or taking up gardening if you have a backyard - it can go a long way to improving your mood this St. Paddy's day. Go outside and smell the fresh air.
Learn how to step-dance like a leprechaun
Step-dance is a style of performance with roots in traditional Irish dance, it's generally characterised by a stiff upper-body and fast and precise movements of the feet. It can be performed solo or in groups.
This is such a fun way to learn a new skill while also immersing yourself into Irish culture and tradition for the day, you can take a virtual class or watch videos online. This is a fun but meaningful way to commemorate the day, while also gaining plenty of health benefits:
Increased aerobic fitness

Burn some calories

Improved balanced and coordination

Challenges your brain and boost cognitive performance

Can boost your mood
Support virtual St.paddy's events
Although the parade and many other in-person events have been cancelled due to Covid restrictions, some have gone virtual. So, support the virtual communities and performances happening throughout the week from the comfort of your home.
This can give you a feeling of community and keep your mind occupied, especially for those who are currently feeling isolated and lonely. You can also watch and participate in the events with family and friends on zoom, let loose like a leprechaun so it feels more like a party.
Green, plant-based feast
Sure, the celebrations are during the week this year, but that shouldn't stop you from enjoying a family feast. Use it as an excuse to have a big spread on a Wednesday. Even though traditionally meat is enjoyed on this occasion, do something different this year by cooking up plant-based options that are also good for the environment. Relying more on food sources that are plant-based is regarded as climate-friendly because it encourages sustainable consumption habits that can help reduce greenhouse gas emissions, water consumption and land used for factory farming, which are all factors in global warming and environmental degradation. With a 2016 study reporting that we could see a 70% reduction in greenhouse gas emissions and land use, and 50% less water use if Western diets were to shift to more plant-based dietary patterns.
Although we are all different and our dietary needs vary depending on our genes and other factors, a plant-based meal plan for the night could add an interesting twist to your annual St. Paddy's day feast. You don't need to be vegan to add more plant-based food sources, with research showing that including more veg, fruit, beans and nuts into your diet can support health, including a lower risk of developing coronary heart disease, high blood pressure, diabetes, and increased longevity. So why not eat more green this year.
Test your luck with a game night
You can get into the spirit of things by decorating your home in festive green ornaments and creating a traditional Irish playlist to rock in the background.
Make it a family affair with food and drinks, like Superbowl Sunday from our neighbours across the pond. How about adding some competition into it by indulging in fun games by trying your luck on shamrock bingo or a rainbow coin toss or a costume contest with leprechaun hats or a scavenger hunt, obviously a pot of gold will be given to the winner at the end of the rainbow. Games are such a simple way to reconnect while bringing out the competitive side in everyone. Let the hunt begin!
So, it may be not the way you wanted to enjoy this day, but we can all adapt until things are back to some semblance of normality. For now, let's all safely participate in this day that we all love so much. I'm sure as more people get vaccinated, we will all get lucky enough to party it out next year. We can all look forward to that pot of gold at the end of this rainbow.